Unleash your Leadership Potential
Our Transformational Leadership workshops have been designed for individuals and organizations that desire to lead change, develop their leadership competences, have a positive impact in their organization and eco-systems and increase  engagement levels.
Our training solutions include: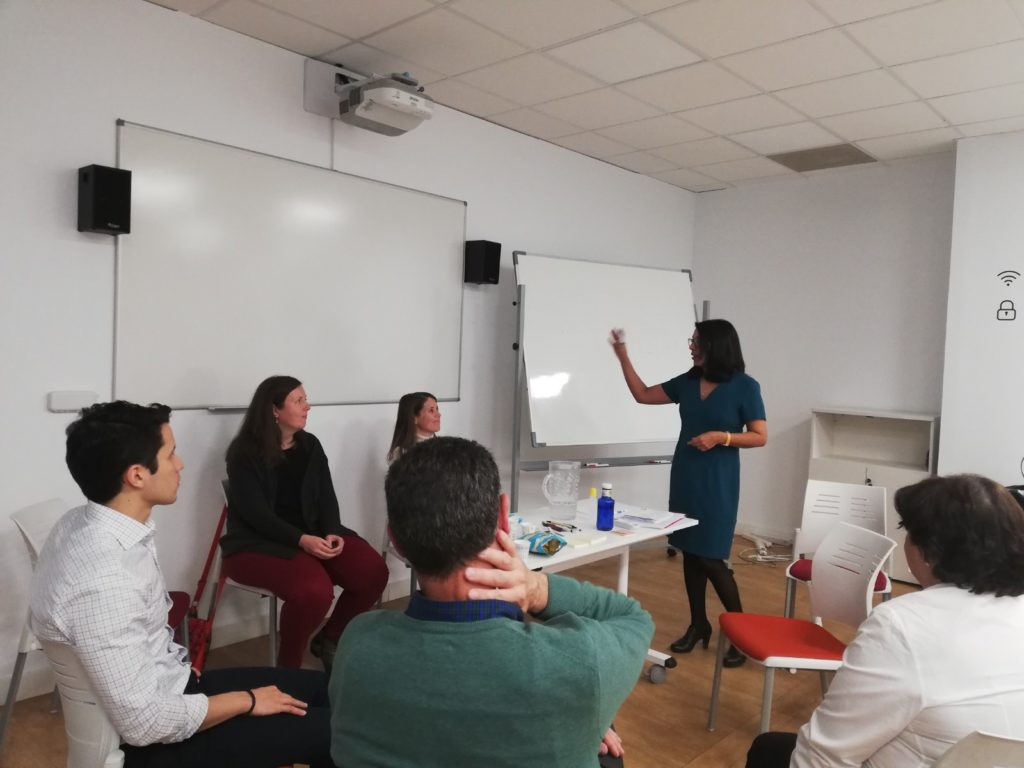 We offer customized client-focused training solutions based on your needs, individual challenges and expectations.  Through hands-on exercises and dynamic sessions, we help individuals master Cultural Agility through our proprietary Empowering Dialogues framework and tools.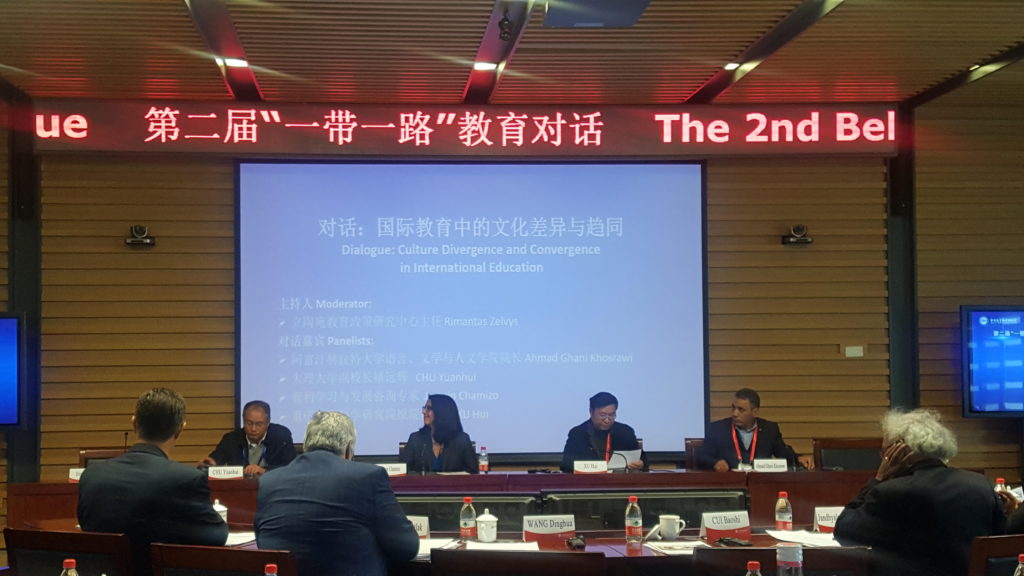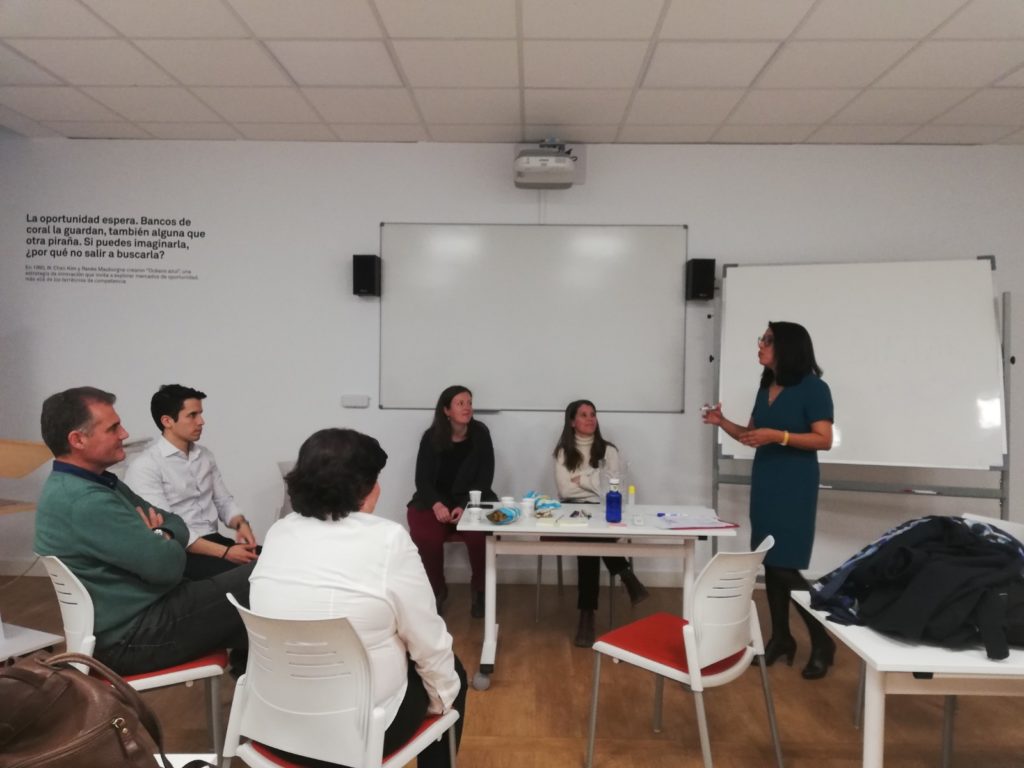 What is Cultural Agility?
Cultural Agility brings together the cultural knowledge, emotional intelligence and interpersonal skills that are necessary to effectively interact in any cross-cultural situation in the academic and professional world. Cultural Agility has been identified as one of the most important skills in the XXI century.
How can I develop My Cultural Agility?
Our proprietary Empowering Dialogues framework will give you and your team the capacity to develop the Cultural Agility skills. Would you like to learn more about the Empowering Dialogues framework?
If you would like to book a workshop or speak to us about our services,  please click here to contact us.
Book a Workshop for your Organization
Want to book a workshop for your organization? Do you have any questions about our services? Diversity Insights consultants facilitate workshops for companies and organizations around the world in the profit and non-profit sector.
Jazmin Chamizo has over 20 years' experience designing and delivering inclusive leadership and intercultural communication programs. She has been involved in the design, implementation and delivery of several cross-cultural communication and inclusive leadership programs geared to exchange students, teachers and business people in Chile, the US and Spain.
Jazmin has also been involved in several publications in the area of diversity and inclusion such as Managing Cultural Diversity in Spanish Businesses, an EOI online publication. She is the creator of DiversophyChile®, a gamification tool used in diversity training.
Jazmin also teaches at several universities in Spain and serves as diversity consultant for international organizations such as OECD (Organization for Economic Cooperation and Development)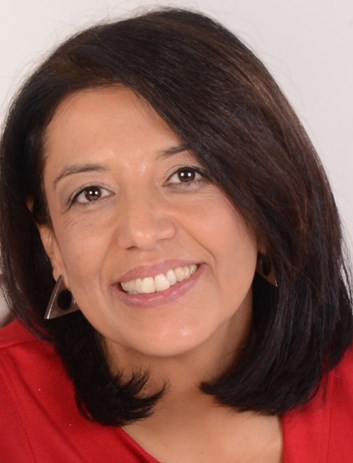 May, 2019
What does global competence actually mean in the classroom? How do we measure it? Are there any behaviours and skills that indicate our students are in the process of becoming globally competent? At @Diversity Insights we have crafted a New Global Competence Framework. The EMPOWERED model brings together Bloom´s taxonomy and the Design-Thinking process to help educators and teachers measure and assess the development of global competence. Fresh from the oven! Would love to hear your feedback!